Laos Fashion Week Wrapped Up With Top Five Young Designers Announced
Source: KPL
Lao Fashion Week 2019 was wrapped up on Sunday's night following the announcement of the top five of Lao Young Designer 2019 and the showcasing of more than 100 collections of international designers.
Lao Fashion Week 2019 was held between Sep 9 and 13 at the Mekong Riverside Hotel, Vientiane Capital.
Mr Sounantha Phanthapanya won the first place of Lao Young Designer 2019. As the first prize winner, he has been granted a scholarship for an intensive six-month course at ESMOD, a well-known private school of fashion in Paris, France.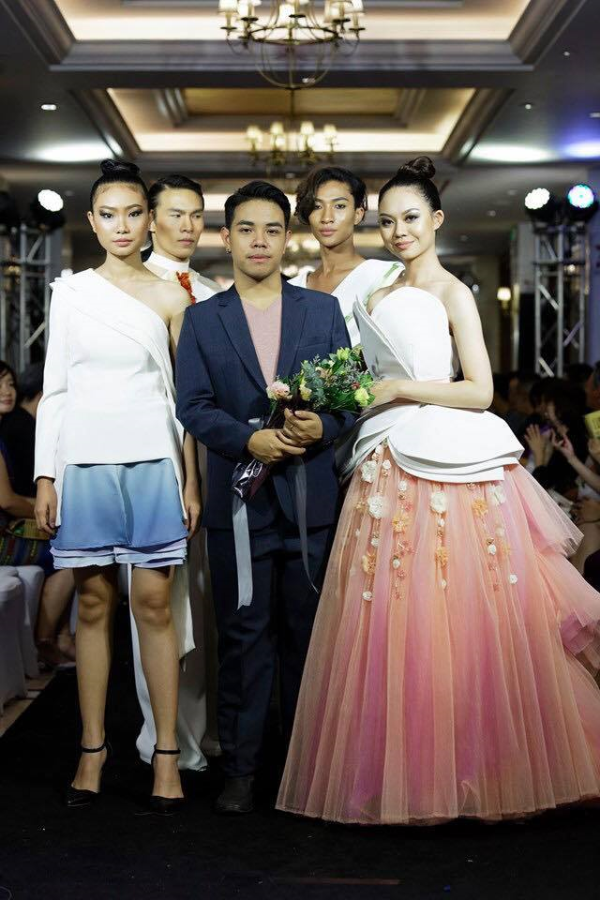 The first runner-up of the event was Mr Konevixay Souvathdy. He was awarded a scholarship for a six-month course at the Nanyang Academy of Fine Arts in Singapore.
.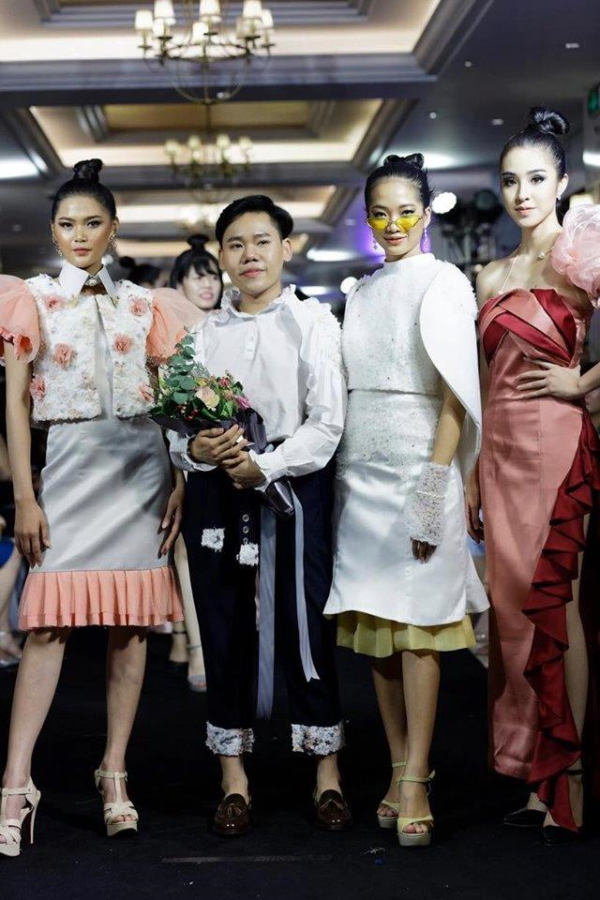 Mr Mungkone Xayavong has secured the third place, and, consequently, will attend a one-year course at the London College of Fashion & Design in Hanoi, Vietnam.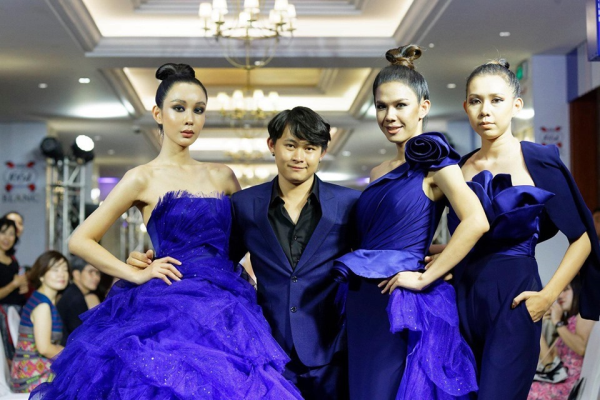 The third runner-up, Mr Anusith Pheangkhamphat, will have training in Manila, the Philippines.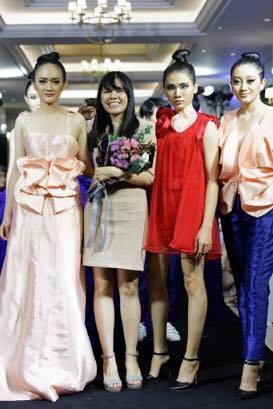 Ms. Manithip Vongphachanh, who took the fifth place will have training in Bangkok, Thailand.

The Lao Young Fashion Week Project is under theme on "Flower Pedal" and this year marks the 6th anniversary of Lao Fashion Week.