Mattie Do, Laos' Only Female Filmmaker, Is Making History And Shaking Up The Country's Film Industry
Source: SouthChinaMorningPost
Mattie Do is making history. Since emigrating from the United States in 2010, she has become Laos' only female filmmaker.
Her debut, Chanthaly, was the first ever Laotian horror film, while her follow-up, Dearest Sister, became the country's first submission to the Academy Awards. Do's latest feature, her third, The Long Walk, is even more ambitious, blending Southeast Asian realism with time travel.Since pitching the project at the inaugural edition of the International Film Festival and Awards Macao in 2016, The Long Walk has become the first success story of the burgeoning Industry Hub – which connects international investors, producers and distributors with artists – premiering at the Venice International Film Festival.
Do returned to Macau this month for the film's local premiere, where she spoke to the Post about launching her career in a country with no existing film industry to speak of.
"I had no interest in film. I was a ballet teacher, and there was no ballet in Laos at that time." says Do, who moved to Laos in 2010 to be with her father, together with her American husband, screenwriter Chris Larsen. "He dragged me into film kicking and screaming," she says of Larsen, who has penned all of Do's films.
"I went with him to an old film production company to talk about why there aren't films in Laos, but I was there just to translate," she recalls.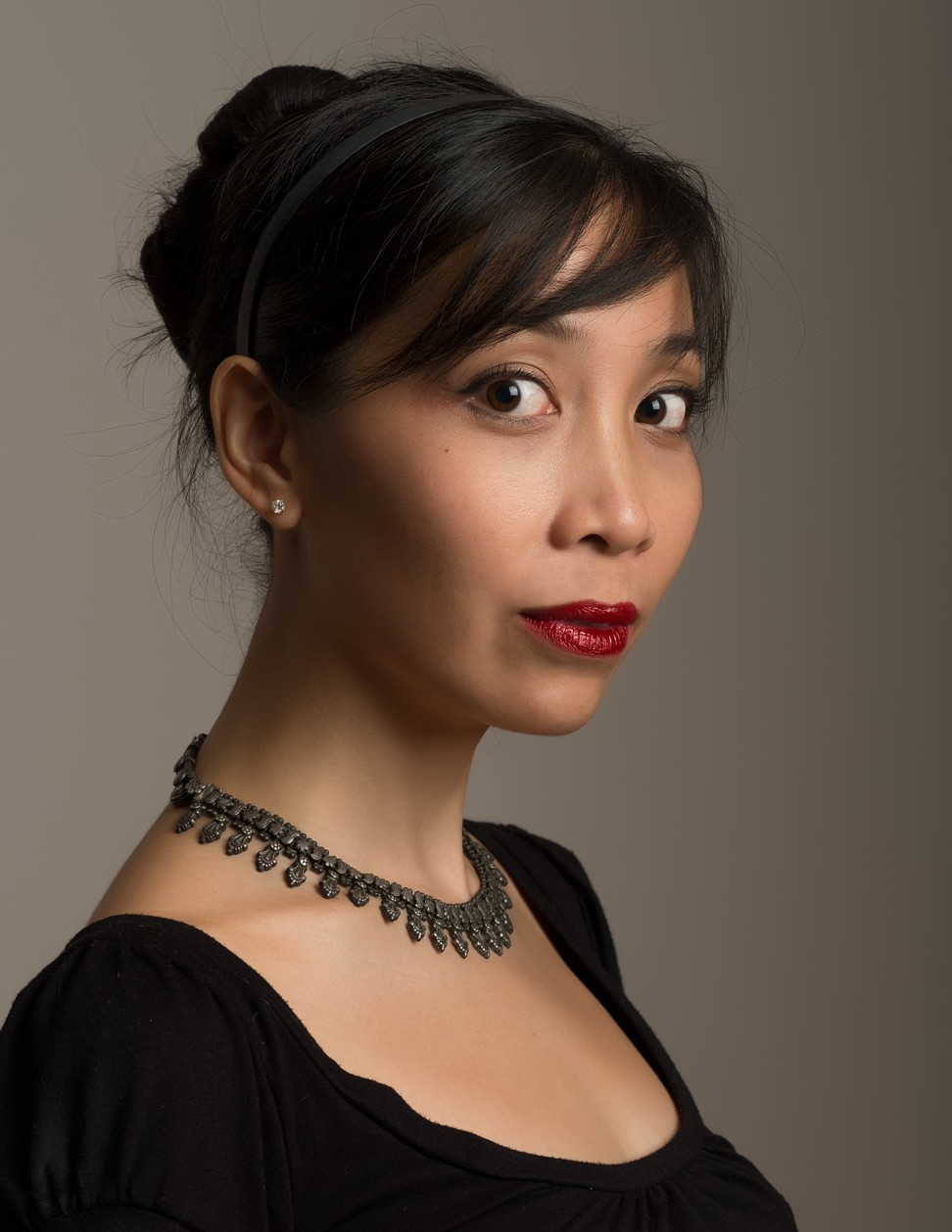 Laotian American film director Mattie Do had no experience of filmmaking when she shot her first movie.
Lao Art Media was the country's first film production company, responsible for almost all of Laos' recent output. "They wanted Chris to write for them, and direct too, but he was like 'Whoa, I'm a screenwriter, but I do know someone. She speaks Lao, and … ' – he's such a bullsh***er! – 'she's also got years of performing arts experience!'"

For her future producer, Douangmany Soliphanh, Do's inexperience wasn't a problem, but a reason to get excited. "They were like, 'Lao film is back! And she's a woman! We're making history!' And they literally pulled out the Johnnie Walker."Subscribe SCMP Today:  Post MagazineGet updates direct to your inboxBy registering, you agree to our T&C and Privacy Policy
Do's first film is a ghost story, an unlikely choice in a country with no history of making horror movies. "Chanthaly was not meant to be seen. Chris and Douangmany wanted me to learn how to edit, how to shoot and how to direct. It was really low stakes. It cost US$4,500, was shot at my house, and my dog was the main character."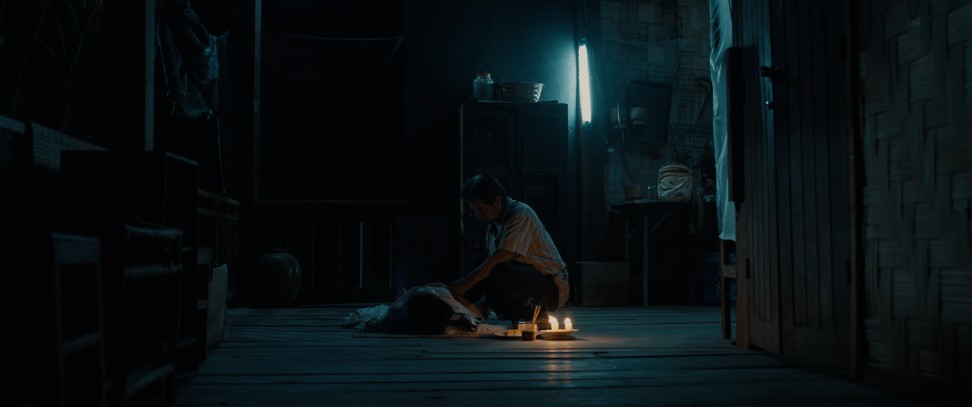 A still from The Long Walk, Mattie Do's 2019 film.
The story of a sick young woman, who is haunted by the spectre of her dead mother, Chanthaly also examines gender inequality in the communist-ruled country.
A rough cut of the film endured a bumpy premiere at the Luang Prabang Film Festival, "It was a disaster, the file froze. They were going to kick it out of the festival," Do says. Instead it earned a mention in the now defunct Thai Film Journal, from where it caught the attention of film programmers overseas.
A year later, a finished version of Chanthaly received an enthusiastic reception at US genre festival Fantastic Fest.
The Long Walk is earning Do favourable comparisons to Thai auteur Apichatpong Weerasethakul for the way she infuses an intimate family drama with unexpected genre elements. Her films also feel profoundly authentic to contemporary Laotian life, despite being conceived in English.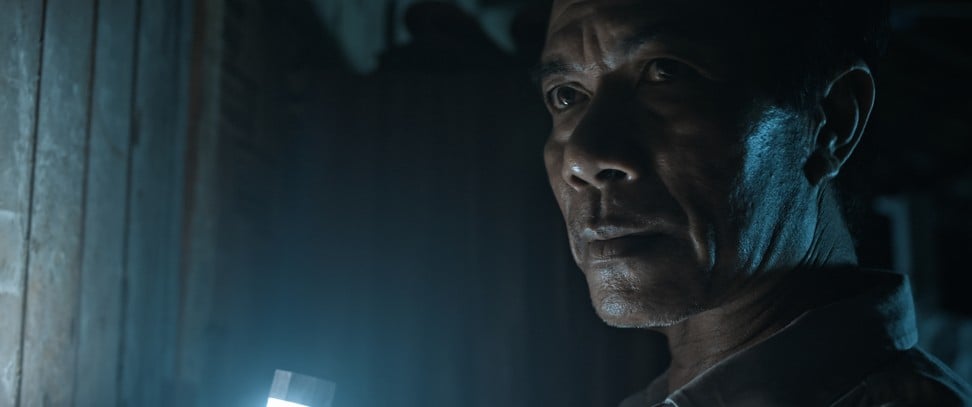 The Long Walk follows an elderly man who is transported 50 years back in time by a ghost.
"They are very personal stories to me, and I describe a lot of the images that I want," Do says of her writing process with her husband. "He'll then vomit out a first draft as quickly as possible, and we'll go from that. Usually we shoot the fourth draft, but I love to improvise with my actors too."

The Long Walk follows an elderly man (Yannawoutthi Chanthalungsy) who encounters the ghost of a woman (Noutnapha Soydara), who transports him 50 years into the past. There he attempts to prevent his mother's death, with predictably disastrous results.
Where does she look for inspiration in an industry with no legacy? "The film that influenced me most, which most people don't consider a genre film, but I do, is The Killing Fields. That film taught me about terror and fear, and real profound sadness," says Do.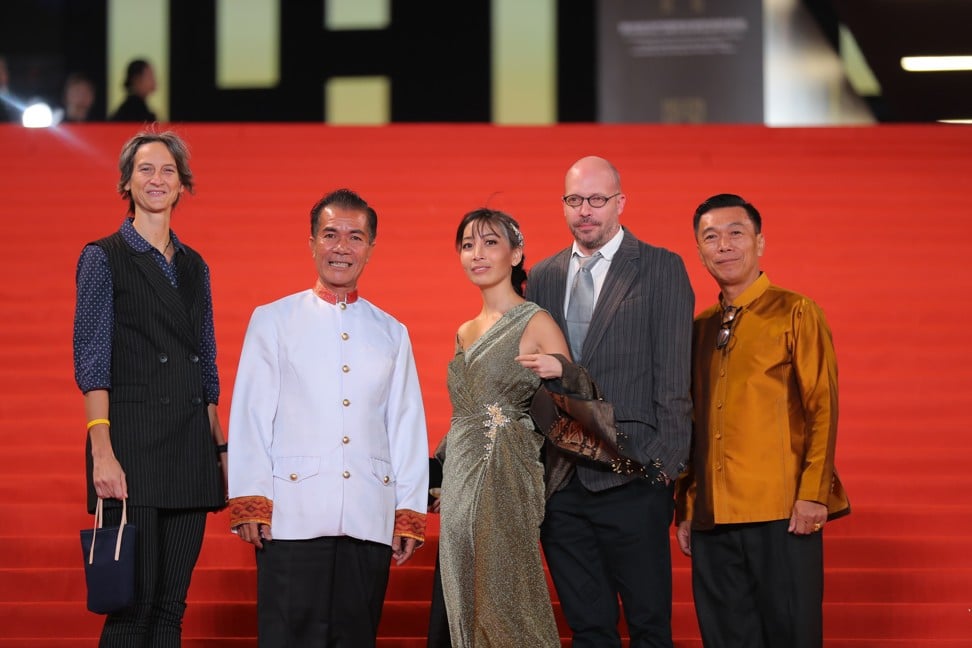 Mattie Do (centre) at the opening red carpet of the 2019 Macau film festival and awards.
Roland Joffé's 1984 Oscar-winner depicted the horrors inflicted by revolutionary Pol Pot's Khmer Rouge regime on neighbouring Cambodia during the 1970s. "My parents showed me that when I was a child, so inappropriate, but I remember them saying: 'This is what the Southeast Asian experience was like, and you need to be grateful to know that we are refugees.'"
Time travel is a notoriously tricky genre to crack, and needs to follow carefully conceived rules. For this, Do and Larsen fell back on a familiar childhood favourite. "It's ridiculous but it's Back to the Future," she admits with a loud laugh. "The girl is the DeLorean. The only problem is we don't have Doc to explain things."
It is, perhaps, this unique perspective that has cemented Do's place as one of the most exciting new voices in Asian genre cinema.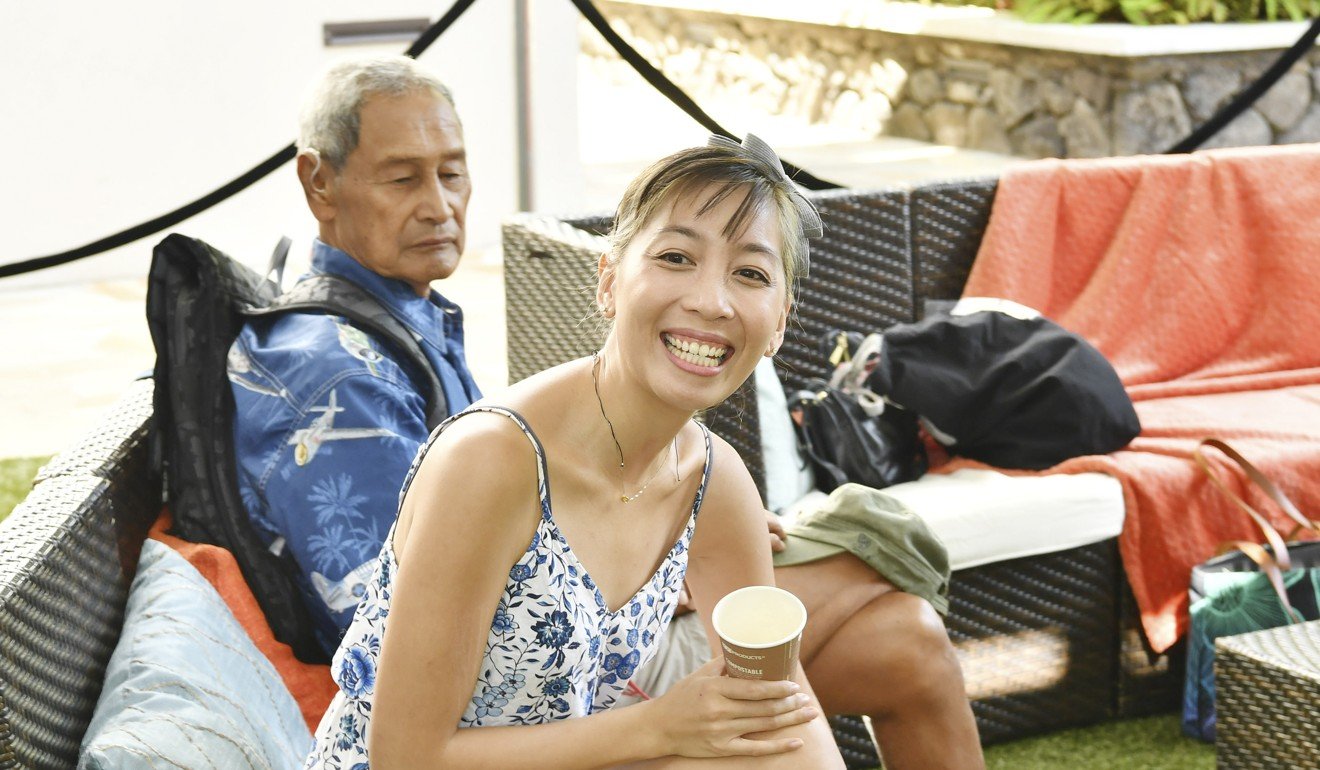 Mattie Do at the 39th Annual Hawai'i International Film Festival in Honolulu. Photo: Amy Sussman/Getty ImagesWant more articles like this? Follow SCMP Film on Facebook